Himachal Pradesh is one of the most popular and easily accessible Hill State of India. People from all parts of the country as well from different parts of  the world visit this beautiful State to enjoy its natural beauty. The Himachal Pradesh Tourism Development Corporation has acted as a catalyst, trendsetter and a prime mover for the promotion of domestic and foreign tourism in Himachal Pradesh. We have wide network of accommodation that comprises of Hotels, Restaurants and Cafeterias serving varied cuisine, including Himachali delicacies. All these properties are in superb locations in the lap of nature. The HPTDC hotels have three categories viz. Premium – Heritage, Deluxe and Budget Hotels. HPTDC also operates fleet of Volvo and Deluxe buses to facilitate the tourists visiting within and outside the State. The online booking of hptdc hotels and luxury coaches is available on this website.
Interesting Geographic Circuits – Tour Packages
Himachal Pradesh Tourism Development Corporation has divided the state into four interesting circuits. These circuits pass through different terrains making one feel as if one is trekking through ages at different times.
Hotels 

The appropriately named hotel, The Tea Bud is run by Himachal Tourism at Palampur. In the finest part of town, with lush tea gardens just opposite, is the hotel. It
Read More...
What Travellers Say
ABOUT THEIR EXPERIENCE WITH US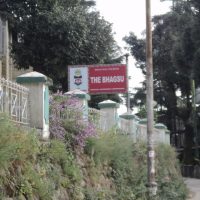 "Excellent holiday destination"- Good place to stay staff is very helpful & friendly. Rooms were neat and clean service was very good. overall i will give 5* rating to this hotel. "value for money"
– Anita Sharma from Delhi for Hotel Bhagsu, Dharamshala
Stayed in Irawati (Chamba) in June 2016 and forgot an important pen drive there. Mr Bhupendra not only recovered it and kept it safely but made extra efforts to have that couriered back to me at his personal expense. I really appreciate his gesture and walking that extra mile to help with a visitors problem/situation.
– Ravi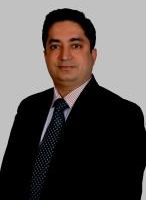 Hotel Holiday Home, Shimla- Nice staff and nice ambiance ... I had a short night stay in this place...it was good as I checked in at around 1 in the night and found that staff was still with full of curtsy and warmth...Place is owned by Himachal Government and surprisingly well maintained! Restaurant is classy and serve delicious food
-Ravi Delhi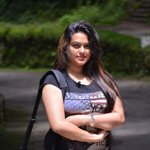 Palace Hotel, Chail - Awesome Stay at Deluxe Cottages - Good stay at the deluxe cottages,,it was a heavenly experience. Amidst the clouds and mist, our small little cozy hut surrounded with green mountains was no less than luxury. Me and my husband visited Chail last month for 3 days and it was really a memorable experience. 
-aish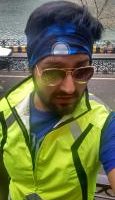 Hotel Pinewood, Barog- Best place to stay at minimal prices !- I have been a frequent visitor when it comes to Barog and Hotel Pinewood. There's no better place in Barog not even Barog Heights when compared to this classic property from HPTDC. Its bang in the center and near to Barog Railway Station. Very near to Solan if you are looking to enjoy both the worlds - One side there...
-siddarth