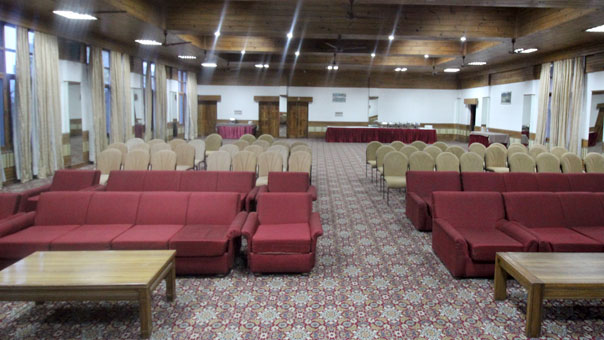 The Pinewood, Barog
20 To 500 Persons
Himachal Tourism runs the Hotel Pinewood. Largely fuelled by the presence of the Hotel Pinewood, Barog has emerged as a popular and full fledged destination.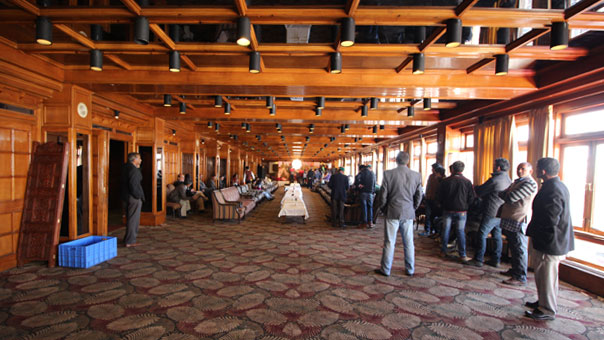 The Holiday Home, Shimla
30 To 1000 Persons
Himachal Tourism flagship hotel, The Holiday Home offers comprehensive facilities in a convenient location. ts imposing building faces the heart of town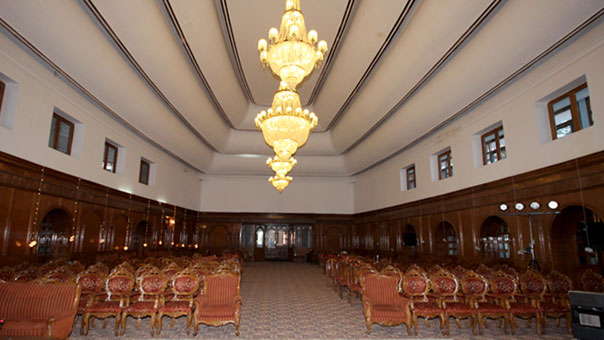 The Peterhof, Shimla
30 To 1500 Persons
The Peterhof housed at least seven Viceroys and Governor Generals during the Raj. The first Viceroy to move into Peterhoff was the Earl of Elgin who arrived in Shimla on 4th April 1863.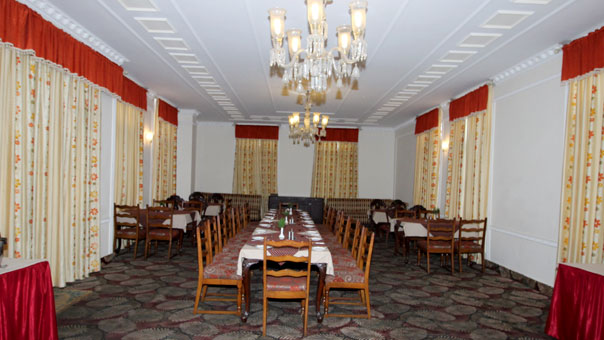 The Palace, Chail
20 To 100 Persons
Built in 1891, the Maharaja's palace is set in approximately 75 acres and has a truly regal setting with spectacular views.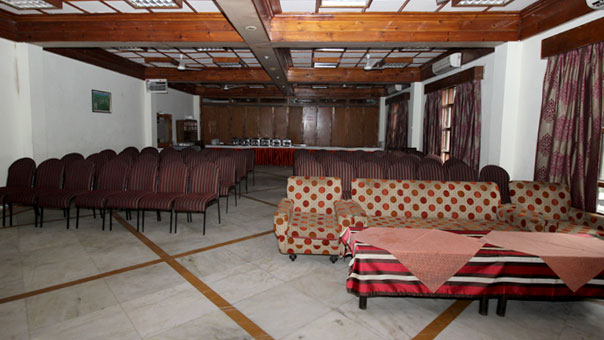 The Hamir, Hamirpur
20 To 200 Persons
Hotel Hamir is located at distance of 0.5 km from the main bus station and conveniently located on the highway to Jwalamukhi.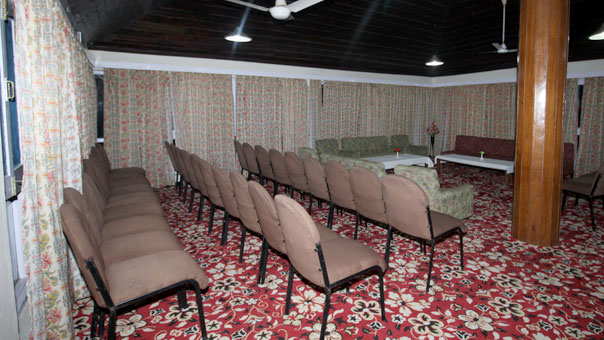 The Dhauladhar, Dharamshala
20 To 60 Persons
Poised against the mighty Dhauladhar ranges, Himachal Tourism Hotel Dhauladhar offers a commanding view of the mountains and of the Pong Dam reservoir.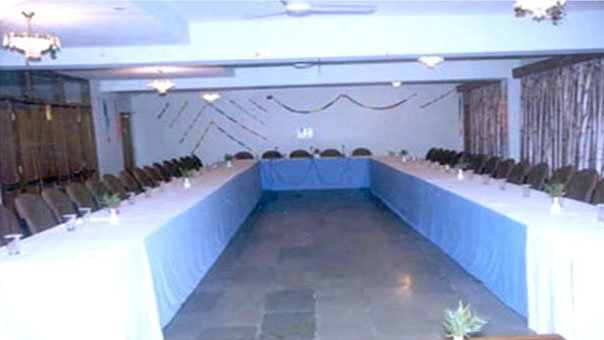 The Tea Bud, Palampur
15 To 60 Persons
The appropriately named hotel, The Tea Bud is run by Himachal Tourism at Palampur. In the finest part of town, with lush tea gardens just opposite, is the hotel.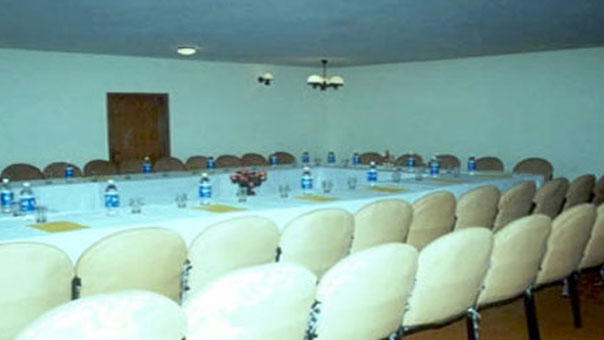 The Manimahesh, Dalhousie
15 To 60 Persons
Named after the adobe of Lord Shiva, Mount Kailash-Manimahesh (5656m) visible from Dalhouise, is a modern hotel with all amenities.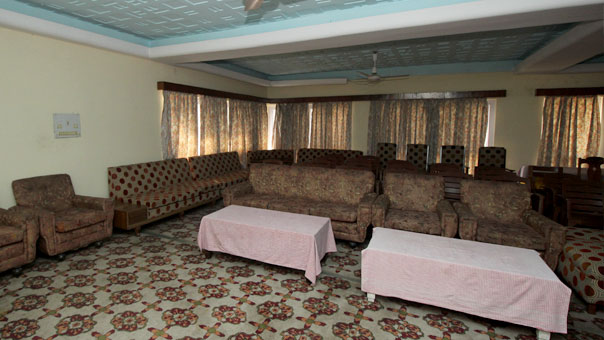 Hotel Jawalaji, Jawalamukhi
15 To 80 Persons
About 350m from the shrine and 100m from the bus station, Himachal Tourism runs Hotel Jwalaji at Jwalamukhi. This is an elegant dressed-stone building with lawns and trees.